At least two people were killed and five injured in a shooting at an office building in downtown Orlando, Fla., according to authorities.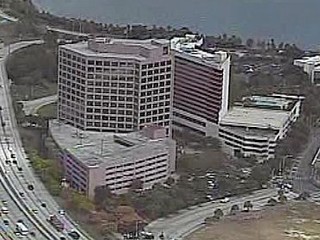 About 20 people were led out of the building, distraught and crying, according to reports by ABC's Eyewitness News WFTV.
Police said they are going floor-by-floor looking for more victims, but wouldn't confirm whether the shooter was still at-large.